Mental Health Treatment Programs Florida
Providing Evidence-Based Mental Health Care for Long-Term Recovery
URP Behavioral Health is a licensed treatment facility that specializes in treating a variety of mental health issues. With an expert team and years of experience in treating substance use disorders, URP Behaioral Health has maintained a treatment completion rate of 81 percent and patinet satisfaction rate of 93 percent.
Verify Your Insurance
Mental Health Programs

Start Your Recovery Today
Call Us Now
Standards For Admission
Patient eligibility at the URP Behavioral Health Florida treatment center is determined based on specific criteria. This includes:
Having a primary diagnosis of a mental health disorder (you may have a co-occurring substance use disorder)
Being medifcally stable
At least 18 years of age
Have symptoms that interfere with daily functioning
In need of 24-hour care and considered high-risk of crisis at time of admission
The facility will consider LOCUS criteria to determine if a patinet requires acute or higher level of care. Meeting any of the following criteria can result in exclusion from receiving treatment at URP Behavioral Health.
Being actively suicidal
Inability to control impulsive behavior that can be dangerous to other residents and property
Needing detoxification for substance use disorder
Experiencing severe psychosis or catatonia
Being medically unstable
Currently pregnant
Having an infectious disease
Instead, the patinet will be given a referral for a psychiatric facility or crisis stabilization unit.
Call: (833) 477-0661
Signs That You Require A Mental Health Treatment Program
Marked significant changes in appetite
Abrupt changes in mood
Lack of interest and participation in activities
Impairment in functioning
Nervousness
Disorganized speech or behavior
Loss of motivation
Although having some of these symptoms doesn't guarantee that you have a mental disorder, it does indicate a need for further evaluation.
Treatment Programs at URP Behavioral Health
At URP Behavioral Health, we provide the following treatment programs to ensure that all patients receive individualized care.
Inpatient Program
A core foundation of URP Behavioral Health is the intensive inpatient treatment program. It's a comprehensive approach that requires patients to live in the therapeutic environment for the duration of their treatment plan. It ensures that patients are under supervision and receive constant support from professionals who understand their needs.
Inpatient treatment is preferable for a range of conditions like bipolar disorder or borderline personality disorder. It includes individual, group, and family therapy to ensure that you get a supportive treatment environment and build better coping skills. Other treatment services are also provided, such as nonverbal and alternative therapies. Moreover, you can also receive dual diagnosis treatment for your drug and alcohol addiction.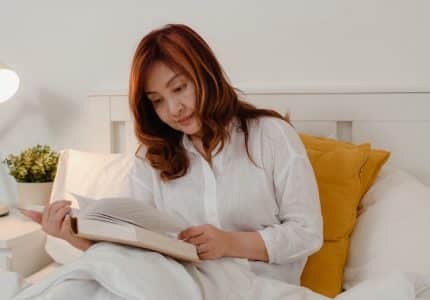 Treatment for Young Adults
Since young adulthood is the peak age of onset for most mental disorders, therapeutic intervention at this stage can be highly beneficial for positive outcomes. It's why young adults between the ages of 18 to 25 experience a higher prevalence of mental illness. Almost 11.4 percent of the group faces a mental disorder that impairs functions and they're far less likely to receive treatment than middle-aged and older adults.
At this age, young adults are vulnerable to high risk behaviors, such as alcohol and substance abuse, that increase their risk of developing mental disorders. Additionally, many of them fail to seek appropriate treatment due to negative attitudes toward help-seeking, embarrassment, and stigma. It's why they require specialized care by professionals who considers these perceptions in formulating an approach.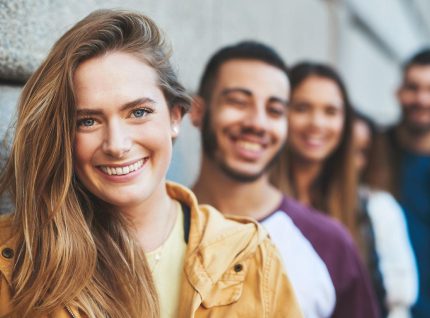 Treatment for Men
As many as 1 in 10 men experience mental illnesses such as anxiety or major depression, but less than half of them seek treatment. Meanwhile, most men prefer to deal with it on their own, which causes their symptoms go untreated. Experts agree that this happens because stigma is a barrier that prevents men from getting professional support and care. Men have a higher prevalence rate of disorders like substance use disorder, while conditions like depression can go unnoticed because of stigma.
Moreover, men face different types of stressors than women, which can worsen symptoms. These include gender stereotypes, loss of employment, relationship issues, and financial struggles. Therefore, it's important men can receive treatment from professionals who acknowledge their struggles and consider them when devising a treatment plan.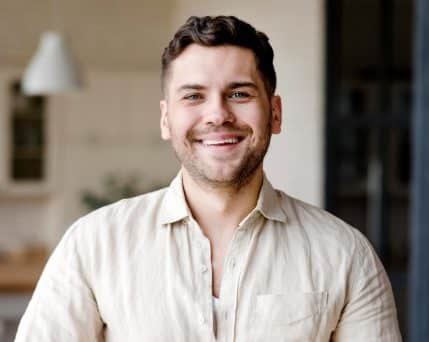 Treatment for Women
Research shows that there are areas where women experience disparities with regard to the risk, manifestation, and prevalence of mental disorders. One such area is exposure to trauma because women who go through trauma have a greater risk of developing PTSD than their male counterparts. This happens because women are more likely to experience traumatic events at a young age, which has lasting effects on their mental health.
Similarly, women have a higher prevalence rate of depressive episodes than men, and they're more likely to experience eating disorders like anorexia and bulemia nervosa. Although women are more likely to seek professional treatment for mental health disorders, they may struggle with internalized self-stigma that prevents them from opening up about their struggles. It creates the need for specialized care by professionals who have extensive experience in treating mental disorders in women.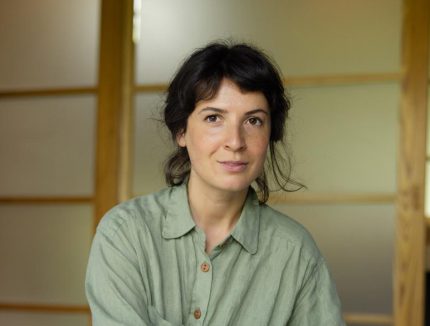 Call: (833) 477-0661
Psychiatric Assessment
Do determine a diagnosis of your condition, our mental health experts conduct a psychiatric assessment. This involves asking you and your family members about significant changes you've experienced because of your condition. The most common components of an assessment include:
Taking a detailed medical history to determine whether you currently have or previously struggled with medical conditions.
Requesting tests to determine the presence of a hormone imbalance or nutritional deficiency.
Asking about your physical and psychological symptoms.
Asking about behavioral changes you or your family may have noticed (for instance, when does a behavior occur, how long does it last, and what environments make it better/worse)
Asking about the effects of your symptoms and behaviors on functionality with regard to day-to-day activities, family responsibilities, school or work performance, and social relationships.
Asking about your substance use habits to assess whether your symptoms are the result of physiological effects of a substance.
Getting a detailed family history that outlines any developmental, behavioral, or emotional disorders you or someone in your family may have.
As part of the procedure at URP Behavioral Health, you'll also be required to take a nursing assessment, LOCUS, and biopsychosocial assessment. Additionally, your assigned psychiatrist may request some psychological assessments to get a clearer picture of your current strengths and capabilities.
Professional and Compassionate Care
For years, URP has provided individualized care using the holistic approach to all patinets struggling with different mental health conditions. We offer evidence-based therapies through our intensive treatment programs that can be tailored to your specific needs. Our treatment center is equipped with modern amenities and designed to provide a relaxing environment so you can recover in comfort.
Call: (833) 477-0661
Level 1A Residential Treatment Facility in South Florida
Based in South Florida, URP Behavioral Health is a Level 1A residential treatment center licensed by the Florida Agency for Health Care Administration. This level of care is suitable if you have a primary mental health diagnosis and your symptoms have a significant impact on your ability to function. It offers round-the-clock supervision and personal care assistance, which isn't an option in outpatient treatment. Compared to traditional and intensive outpatient care, a residential program offers a structured treatment setting in which you receive therapy and support on a daily basis.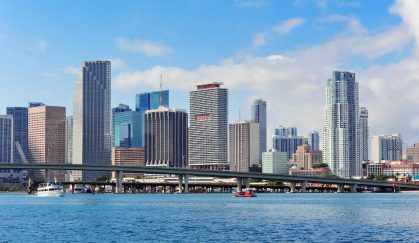 Let Us Guide You Towards Healing.
We know that seeking treatment can be overwhelming, but our staff is here to make the process as smooth as possible. We're available 24/7 to address any questions or concerns you may have.