About URP Behavioral Health
Our Mission: Comprehensive Addiction Treatment with Compassionate Care

At United Recovery Project, we are dedicated to providing comprehensive support for individuals struggling with mental illness. We understand the integral role that mental health plays in an individual's overall well-being, and we provide a safe, supportive, and compassionate environment where individuals can achieve holistic healing.
Our goal is to help our patients rediscover a life of joy and purpose, and we are committed to providing personalized treatment plans that address each patient's unique needs and goals. we believe that everyone deserves access to quality mental health treatment, and we work tirelessly to ensure that our patients receive the best care possible.
Our team of professionals is dedicated to staying up-to-date on the latest research and treatment methods to provide our patients with the highest level of care. We are here to support and guide our patients every step of the way on their journey to recovery.
About Us

Start Your Recovery Today
Call Us Now
About Us
In 2016, Co-founder and previous CEO Bryan Alzate and his partners established United Recovery Project, which was born out of Bryan's personal experience of battling addiction and witnessing subpar treatment options available in South Florida. At United Recovery Project, our team of professionals have decades of experience managing rehabilitation programs and treating individuals with addictions and mental illness, bringing our vision to life. Our unique approach to healthcare prioritizes people above all else, offering accessible care and unlimited compassion across every aspect of recovery – from substance use to mental health.
Mission
Our mission at URP Behavioral Health is to promote healing and open doors to new possibilities. We strive to reawaken forgotten values and pave the way to true freedom. URP Behavioral Health Is dedicated to the welfare and lifelong success of our residents.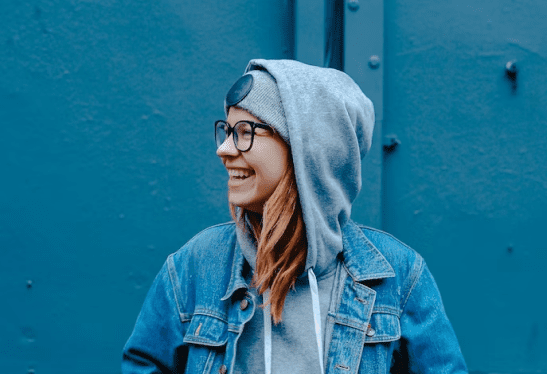 Our Vision
URP Behavioral Health's vision is to lead the way in the provision of evidence based, integrated mental health, spiritual and physical health services, utilizing current and innovative therapies and emerging medical protocols to help individuals to enter a life of freedom.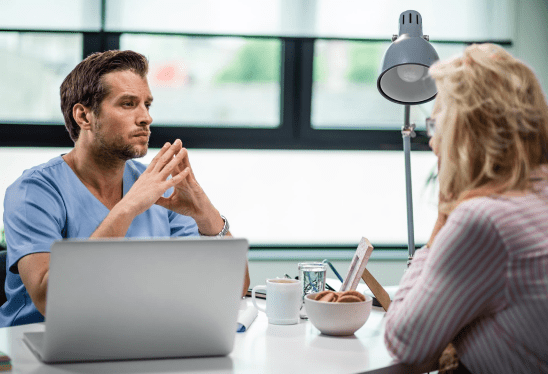 Core Values

Team Work

Resident Directed Services

Integrity

Empowerment

Performance Improvement

Excellence

Innovation

Cultural Competence

Safety
URP Behavioral Health is Committed to The Inherent Potential For Growthand Success Of Our Residents
We believe in a holistic approach to treating mental health disorders. Residential treatment allows each individual resident to be closely monitored and supported by an interdisciplinary team of psychiatrists, nurse practitioners, nurses, registered dieticians, masters level clinical therapists, case managers and mental health technicians. We believe that each individual has the right to treatment, the most appropriate level of treatment, regardless of creed, gender, race, sexual orientation, age or origin. They have the inherent potential for change and growth.
Goals
1
Reduce the impact of mental health diagnoses on daily functioning.
2
Integrate interventions aimed at increasing individual stability.
3
Promote future success.
Let us guide you towards healing
We know that seeking treatment can be overwhelming, but our staff is here to make the process as smooth as possible. We're available 24/7 to address any questions or concerns you may have.