Kendra Cemoin
Director of Operations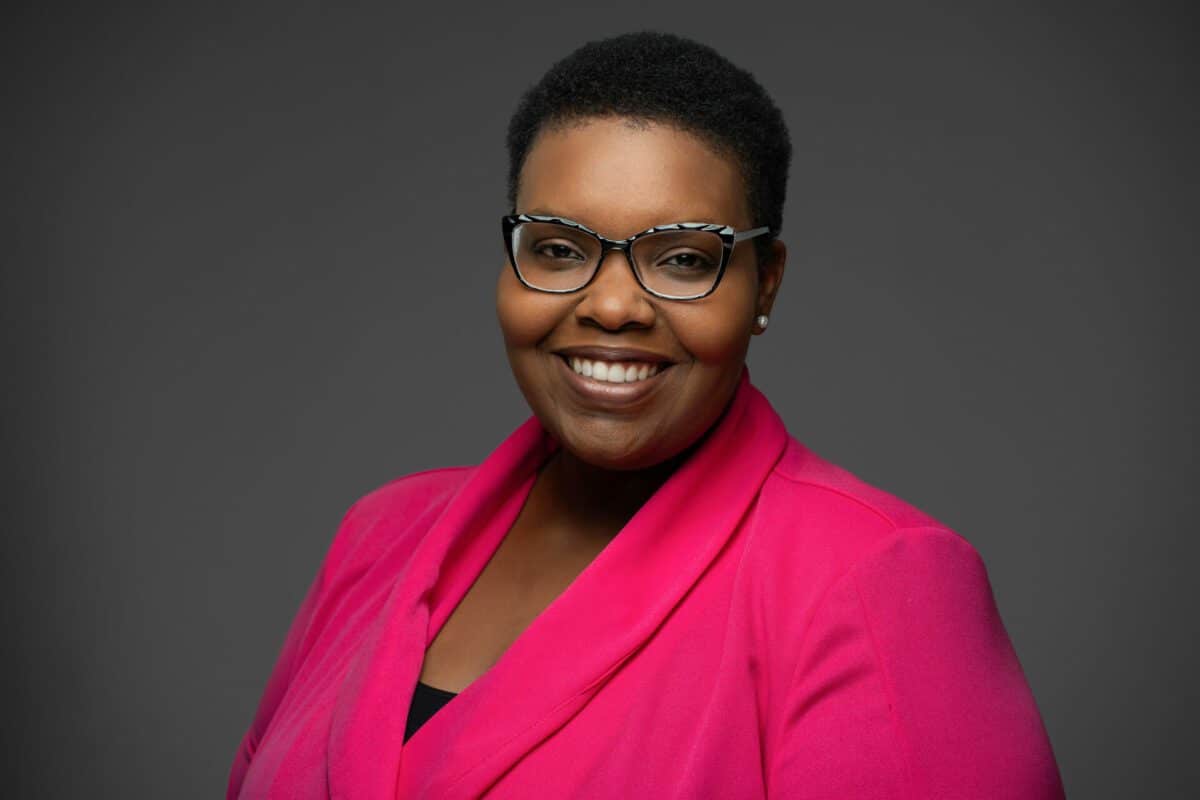 Kendra Cemoin is a highly accomplished professional with a strong background in operations management within the mental health industry. With extensive experience in overseeing the daily operations of mental health facilities, she possesses a deep understanding of the unique challenges and complexities involved in providing quality care to individuals in need. 
Kendra is a certified Recovery Residence Administrator, demonstrating her commitment to promoting recovery-oriented services and providing a safe environment for individuals on their journey to mental wellness. This certification equips Kendra with the knowledge and skills to effectively manage residential facilities and support individuals in their recovery process.  
With her exceptional leadership abilities, innovative mindset, and comprehensive industry knowledge, Kendra Cemoin continues to make a positive impact within the mental health sector. She is dedicated to improving the lives of individuals struggling with mental health challenges and is committed to creating a compassionate and nurturing environment that fosters healing and growth.
Back to Team Members