Kasha McCloud, MS, Registered Mental Health Counselor Intern
Primary Therapist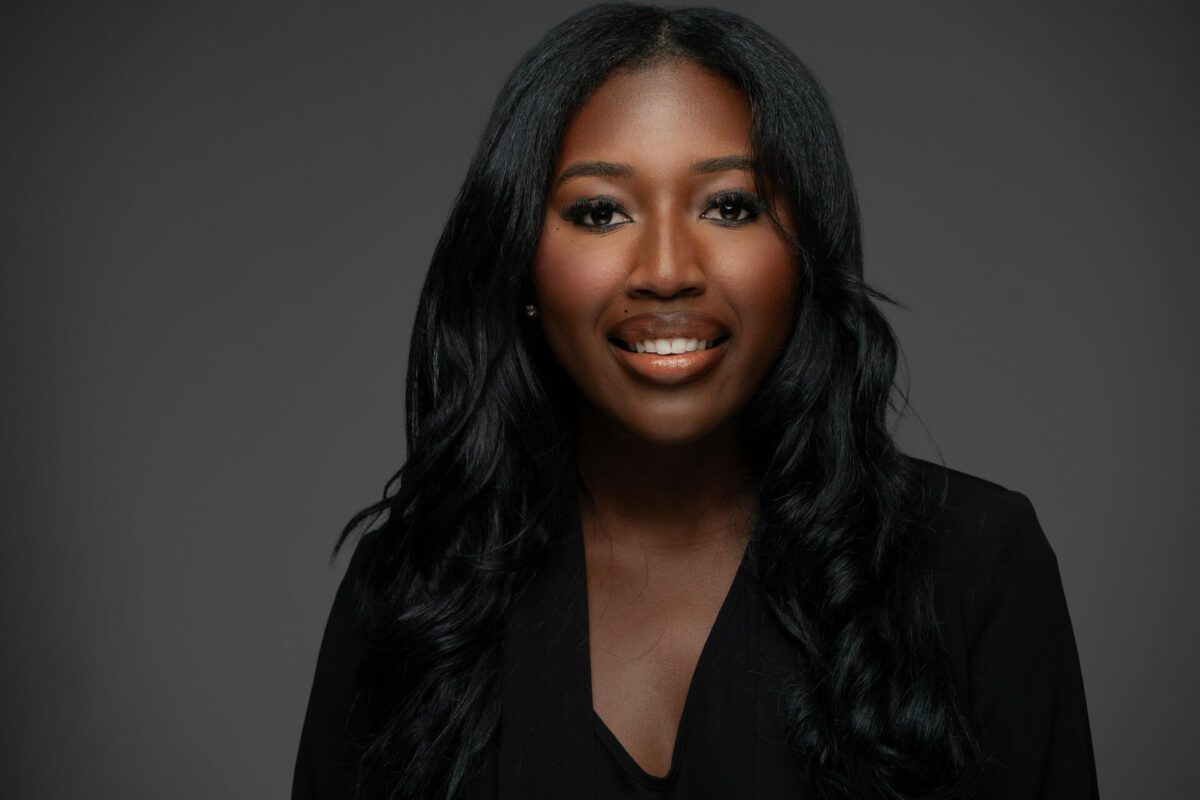 Kasha McCloud is a Mental Health Therapist who encourages, empowers and uplifts patients through the practice of individual, couples and family therapy. Kasha strong believes everyone should have access to supportive services and to be informed about troubling mental health diagnoses that impact individuals ability to live a fully functioning life.  
Kasha has served the community for the past five years through servitude, volunteering and empowering individuals. Her greatest work will always be leaving an impact on people. Kasha empowers people to reflect on their past experiences and process them in order to create a life of acceptance and power. Kasha empowers people to write their own story and narrative of the life they want to live, the life that they are deserving of living. Currently she  is working towards enhancing her skill set by taking continuing education courses. Kasha's ultimate goal is to always create a safe environment for individuals to always be their authentic selves even when the world opposes their truth.   
Kasha McCloud has a masters degree in counseling, specializing in Mental Health Counseling. One of Kasha's greatest accomplishment is graduating from high school with 86 college credits.  
When she is not empowering patients in therapy. Kasha can be found reading historical and modern fiction books. Kasha can Also be found sharing their favorite beauty products and sharing makeup tutorials while sending a message about beauty that has to be found within.
Back to Team Members