Guerline Benoit
Operations Manager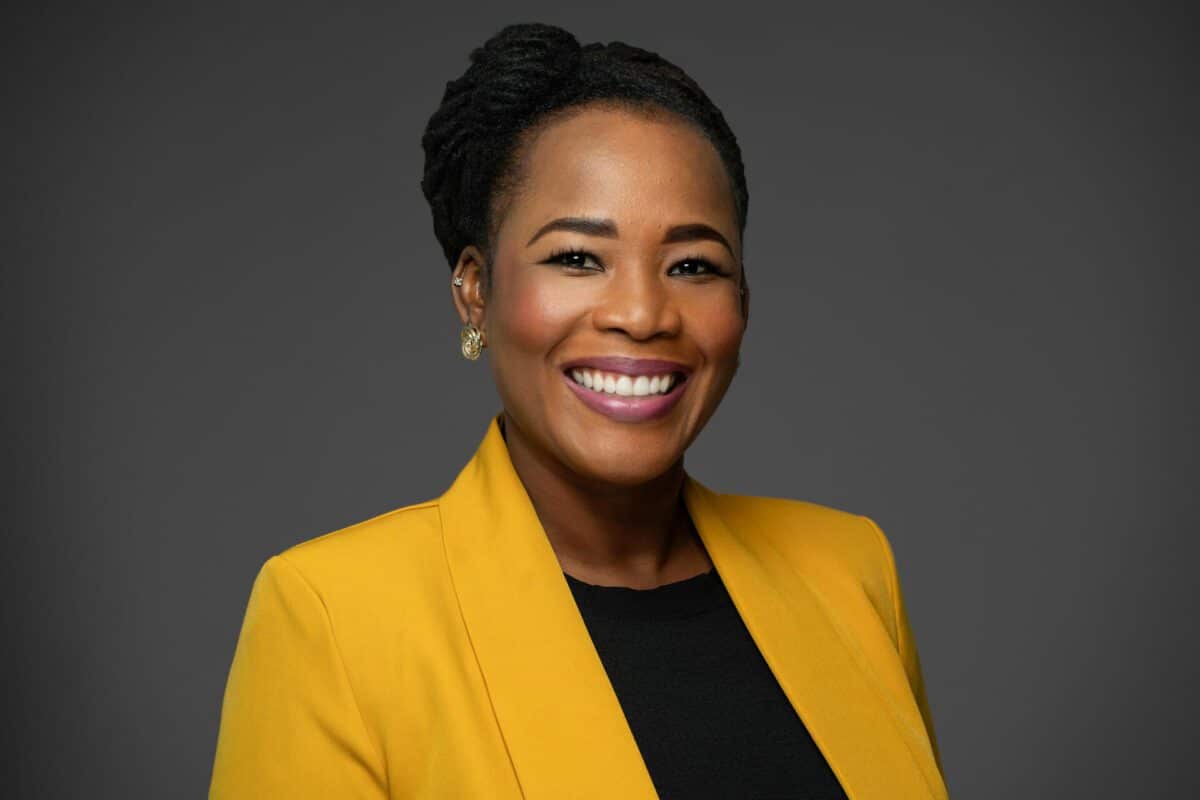 Guerline Benoit is a dedicated professional with a diverse background in the mental health field and operations management. With 10 years of experience in the mental health industry and 20 years of experience in operations management, Guerline has developed a well-rounded skill set that enables her to effectively address the needs of individuals struggling with mental health issues.

Guerline's passion for helping mental health patients is a driving force in her career. It fuels her determination to provide compassionate care, support, and resources to those in need. She believes in the importance of creating a safe and nurturing environment that promotes healing and recovery. Guerline's dedication to her work stems from the knowledge that her efforts can truly make a difference in people's lives, helping them regain their sense of normalcy and achieve overall well-being.

With her extensive experience in operations management, Guerline also possesses strong organizational and leadership skills. These skills allow her to effectively manage programs, resources, and teams to deliver high-quality mental health services. She understands the importance of efficient operations in providing effective care and strives to optimize processes to ensure the best possible outcomes for her clients and the organizations she works with.
Back to Team Members