Anzelika Ivleva
Director of Finance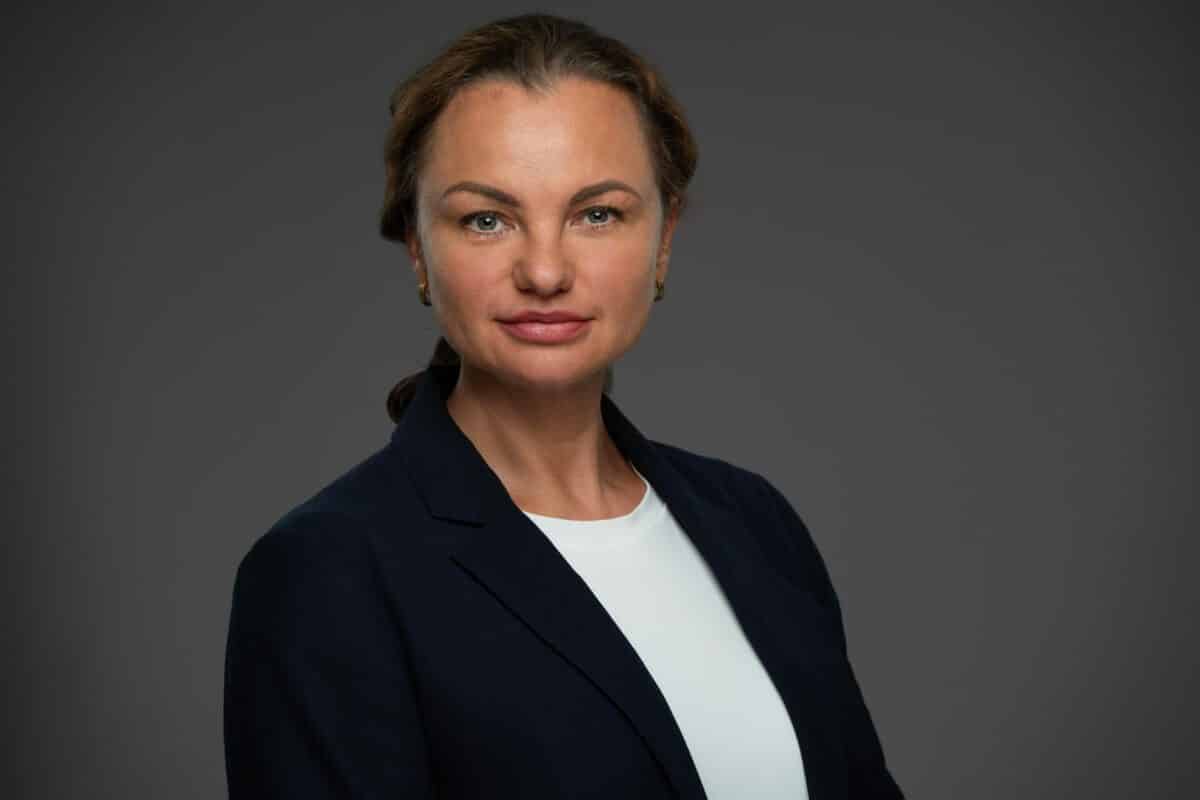 Anzelika Ivleva is a dedicated and accomplished finance professional with a diverse and rich career spanning over 20 years. As the Director of Finance at United Recovery, she brings her wealth of experience, unwavering commitment, and a deeply personal connection to the organization's mission. 
Anzelika's journey in the world of finance began with a transformative internship at PricewaterhouseCoopers (PWC) in the audit department in Vilnius, Lithuania. This early experience laid the foundation for her career, instilling a commitment to precision, integrity, and diligence that continues to define her work today. 
Over the years, Anzelika's passion for accounting led her to explore diverse industries, perfecting her skills in various financial roles. Her dedication to continuous learning and adaptability has allowed her to excel in each new undertaking. 
What truly sets Anzelika apart is her personal connection to the mission of United Recovery. Having overcome her own challenges and experienced the recovery process firsthand, she understands the importance of compassion and support in the journey to healing. This unique perspective fuels her commitment to the center's mission, providing her with a profound sense of purpose and belonging.
Back to Team Members