Anastasiya Amromin
Director of Human Resources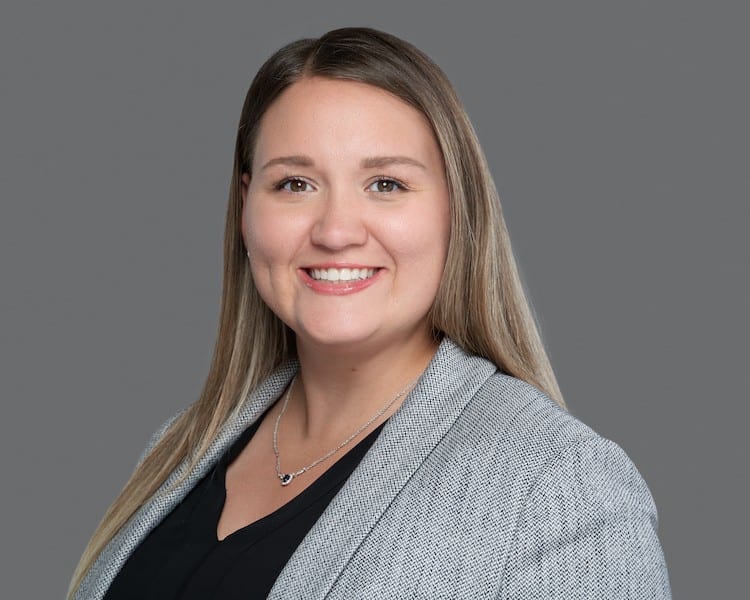 As the HR Director at United Recovery Project, Anastasiya has a Bachelor's Degree in Psychology and brings a dynamic blend of expertise, passion, and dedication to our team. With over two years of experience in her current role, she is responsible for various areas including recruiting, payroll, benefit management, and strategic policy development. 
Anastasiya's journey with United Recovery Project started in an entry-level position during her undergraduate studies, and she has continually demonstrated her commitment to excellence, gradually advancing to her current position in HR. In her approach to human resources, she maintains a people-first mentality, and prioritizes offering unwavering support, resources, and training to our staff. 
As the HR Director, she believes a strong and cohesive team is the foundation for success and is committed to cultivating an environment where our staff can thrive.  
Anastasiya is excited to continue leading and shaping our HR strategies at United Recovery Project, working alongside our dedicated team to transform lives and promote recovery. 
Back to Team Members